est. 1969
The Shakespeare Press Museum is a 19th century working letterpress museum at Cal Poly, San Luis Obispo. The museum is maintained by volunteer student curators who are assisted by a faculty adviser.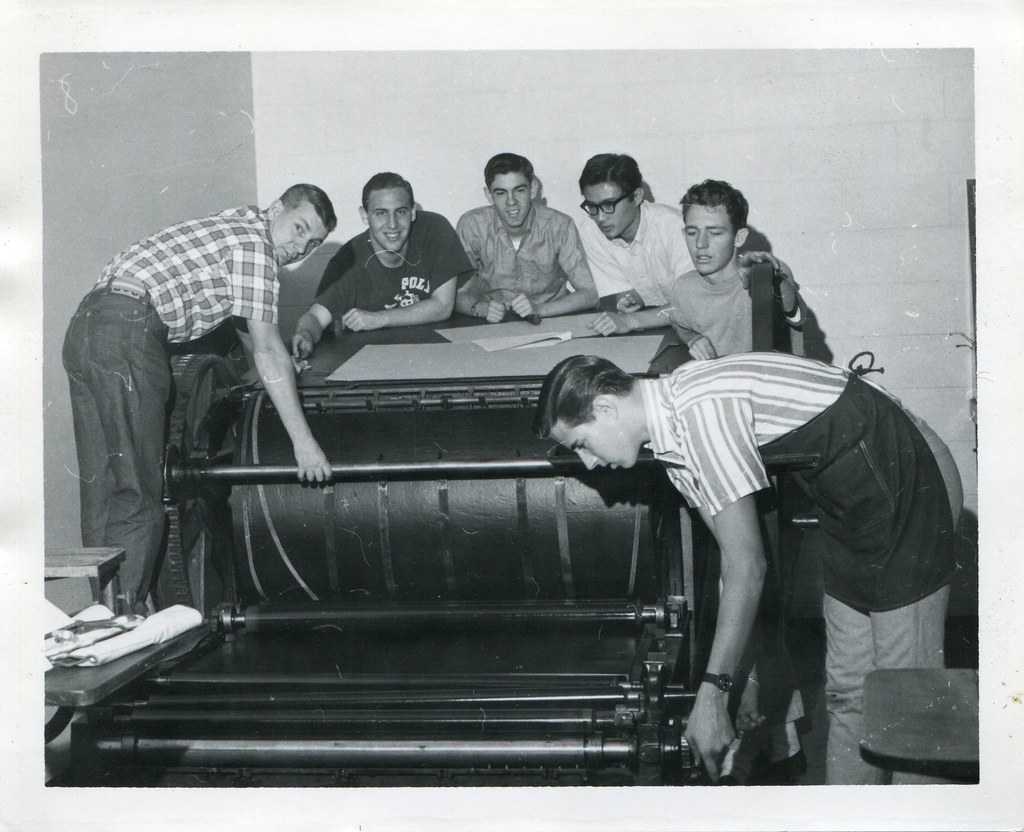 Letterpress
WORKSHOPS & CURRENT USES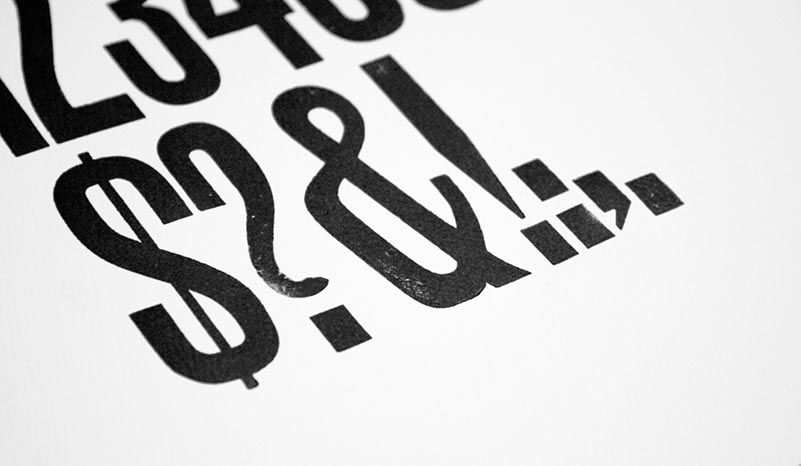 The primary function of the museum is to serve as a repository for printing equipment that was used between 1850 and 1920 in California. Our collections include many different types of printing presses, many different fonts of type, and additional equipment and tools that are necessary to staff a printing office.

In addition to serving as a museum, the Shakespeare Press also functions as a letterpress printing office. We believe that providing visitors with the opportunity to print provides a link to a better understanding of the past. We provide students, university staff, and community members with the opportunity to learn by doing.


Coursework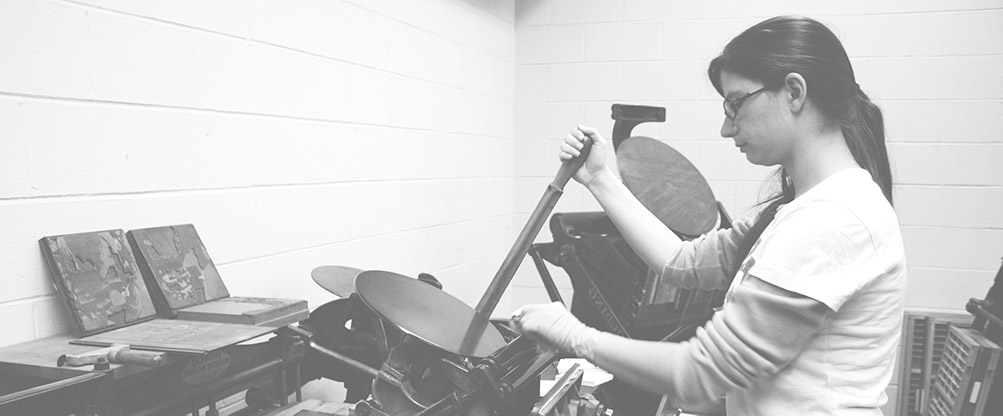 Since The Shakespeare Press Museum is conveniently located on the bottom floor of the Graphic Communication building, many Graphic Communication-related clubs, associations, and classes consistently take advantage of its equipment. The presses have been used to create everything from flyers to club journals.
Affiliate

TAGA Club
AIGA Club
Mat Pica Pi
Mustang News
Jaclyn Bartholomew
Museum Curator, 2023
"I am a 4th year Graphic Communication major concentrating in Management. I have been involved with the Shakespeare Press Museum since the end of my first year and eventually became the Marketing/PR advisor. I have always appreciated the history behind the Charles Palmer Collection letterpress machinery while gaining hands-on learning experience in print."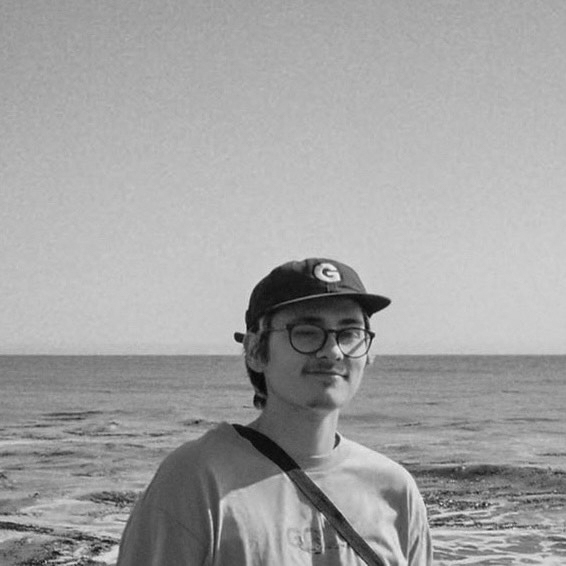 Evan Delgado
Museum Curator, 2023
"Hello! I'm Evan, the co-curator at Shakespeare Press Museum. Most of the time you can find me running the Print House Cafe, where I also help teach any visitors how to use our printing presses! I am a 4th year business major concentrating in entrepreneurship with a minor in packaging. I have a deep passion for printing and it's history, and I love being at SPM. "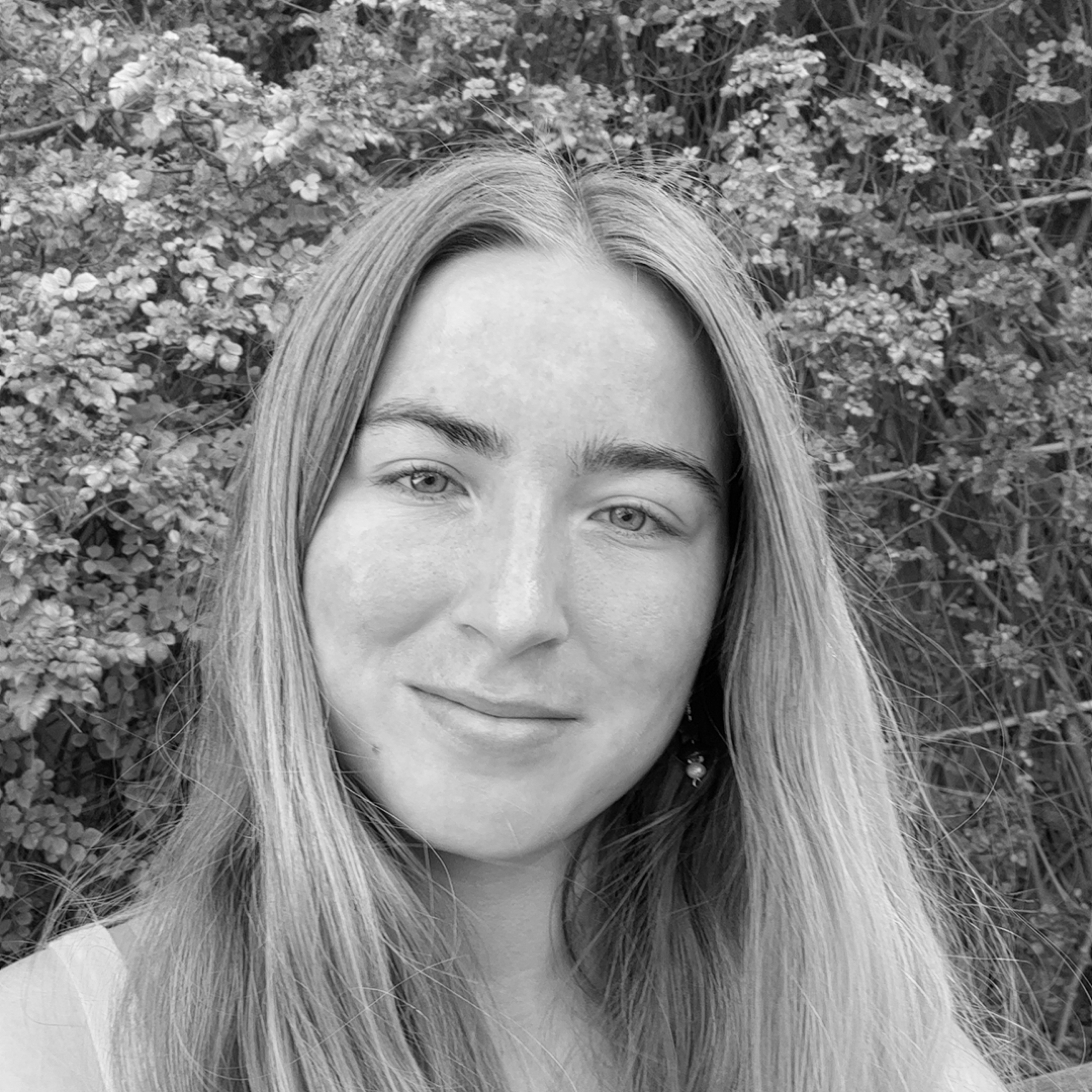 Riley Cameron
Web Developer
"I am a third year Graphic Communication major concentrating in UX/UI. I am so excited to be involved in the Shakespeare Press Musuem and to get such a unique experience within my department!"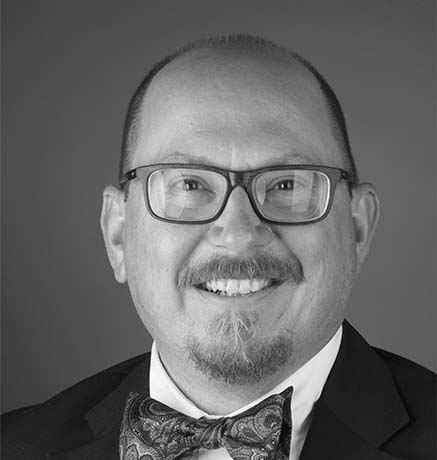 Ken Macro
Faculty Advisor
Dr. Ken Macro is a professor in the Graphic Communication Department at The California Polytechnic State University in San Luis Obispo, California. He leads courses in management (production, operations, human resources), marketing and sales, and entrepreneurialism. He specializes in innovative product development, Lean manufacturing, knowledge management, and epistemology. He is an avid bibliophile and has an affinity for print history and incunabula. He has started four small businesses and has held various leadership roles in the graphic communication and healthcare industries.